Omega Rabbit - food for health BenefIT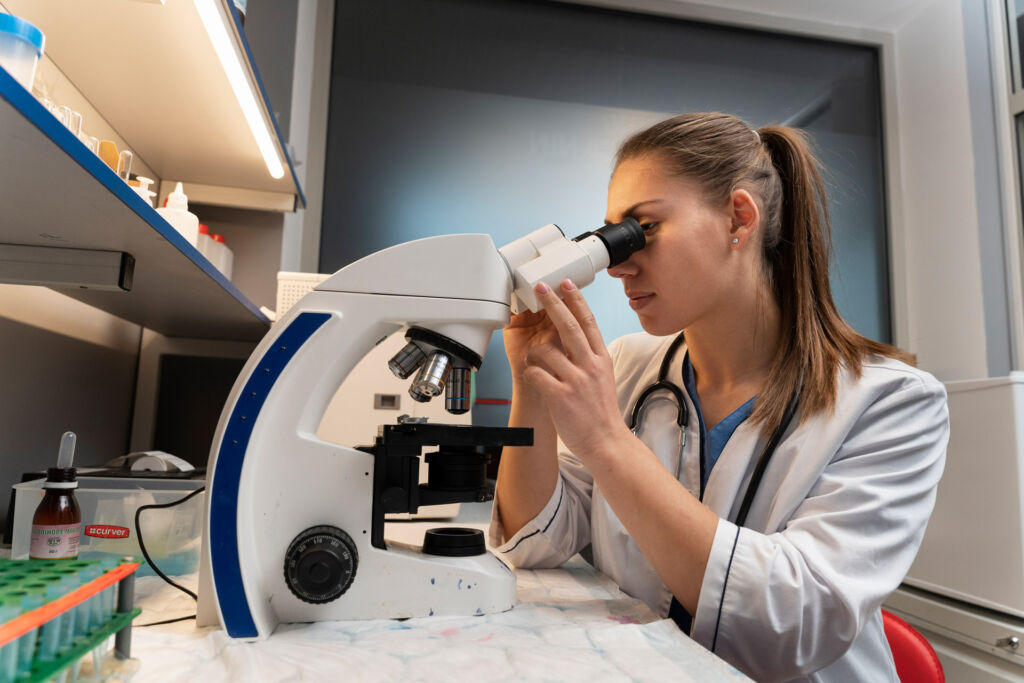 The project ambition is to create new kind of feeds for rabbit supplemented with flax derived products and algae, rich in n-3, able to improve the reproductive and productive performance (also in warming challenge conditions), the resistance to the infection (reduction of the use of antibiotics) and the welfare of the animals.
 Moreover, these kinds of feeds, will increase the fixation rate of n-3 in the meat, contributing to create a new functional food (Ωrabbit meat) to favour the consumption of beneficial health products to reduce the n-6/n-3 ratio and to improve the nutritional conditions in specific countries areas.
The creation of a new packaging method (adsorbent pad for the fresh meat) and the canned paté to maintain the quality and to increase the shelf-life of the Ωrabbit meat is another innovative aspect of the project contributing to favour the local and export marketing of the rabbit meat. Furthermore, the creation of the ΩRABBIT Consortium represents an innovative concept and approach.
Cooperation and sharing knowledge between the various actors within the countries involved (and between countries) is a first step towards sustainable change. Providing the participation of farmers, breeders and the research design offers a good potential for reaching impacts as the awareness of the involved actors is the first step for the dissemination of results and their systematisation.
In fact, the ambition is also the replicability of "Consortium model", where SMEs produce quality food products through cooperation and pooling of resource. The collaboration is between the actors of the production chain from the creation of the diet, to breeding, to packaging up to the sale to an informed consumer.
stay updated on the progress of the project